Vevey Clinic
Suisse
Avenue de la Gare 6
Vevey
1800
Ideally located a few steps away from the Vevey train station, our Cheeze clinic located at Avenue de la Gare 6 is equipped to offer the entire dental care treatments available in the market, from general dentistry to orthodontics, aesthetic dentistry and dental surgery. The dental team in place is composed of several experienced professionals with multidisciplinary profiles who will welcome you with kindness and professionalism.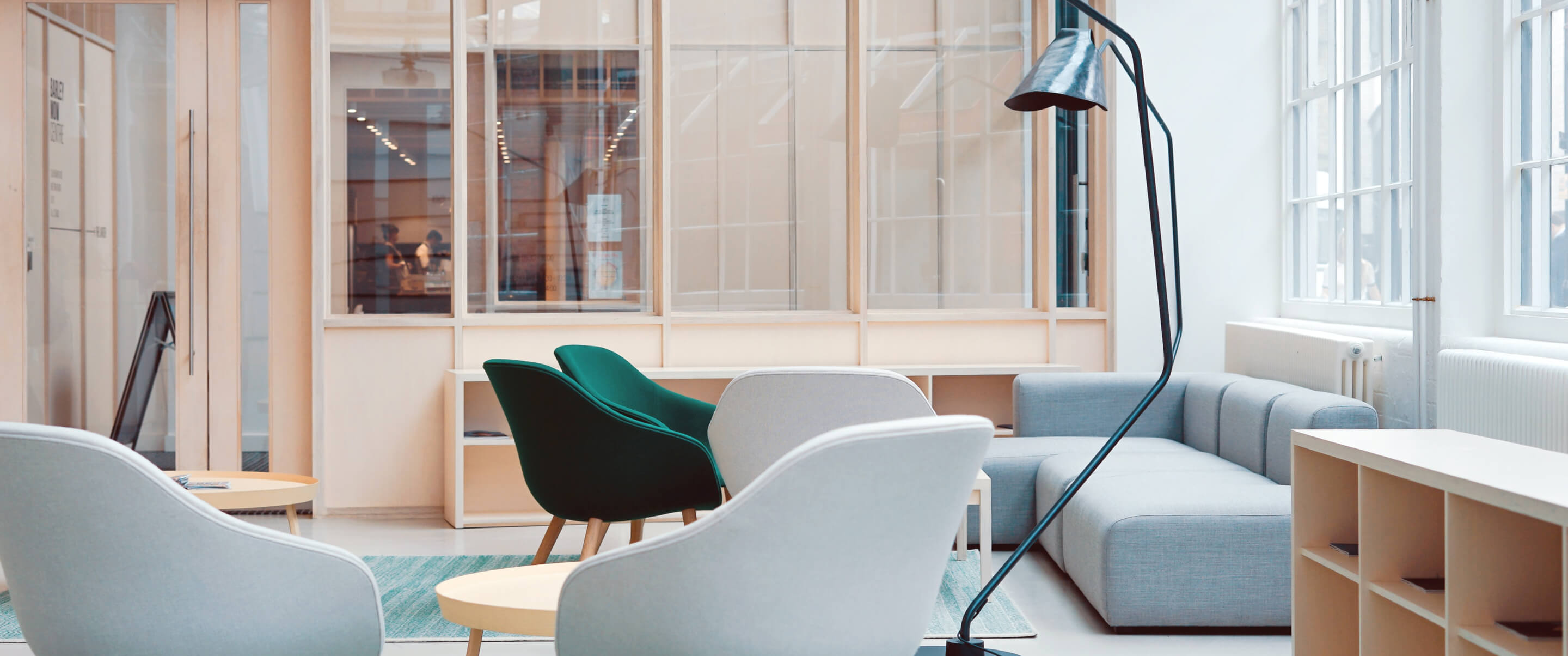 46.4619101
6.8446362
Nyon (de)
Unsere Cheeze Klinik in Nyon liegt ideal auf halbem Weg zwischen Genf und Lausanne. Sie befindet sich im Wohnviertel Petite Prairie und ist mit Einrichtungen der neuesten Generation ausgestattet, die es uns ermöglichen, unseren Patienten eine optimale Betreuung und Pflege von höchster Qualität zu bieten.
Alle verfügbaren zahnärztlichen Behandlungen werden hier angeboten: allgemeine Zahnheilkunde, Kieferorthopädie, ästhetische Zahnheilkunde, Zahnhygiene und Chirurgie. Das Team besteht aus mehreren erfahrenen Fachleuten mit multidisziplinären Profilen, die Sie mit ihrer Freundlichkeit und Professionalität empfangen werden.

Kostenlose Parkplätze stehen vor der Klinik zur Verfügung.
Allée de la Petite Prairie 6
Nyon
Ideally located halfway between Geneva and Lausanne, our Cheeze clinic in Nyon is situated in the residential area of Petite Prairie and is equipped with new generation facilities allowing us to offer our patients optimal care and the highest quality of treatment.
All available dental treatments are provided: general dentistry, orthodontics, cosmetic dentistry, dental hygiene and surgery. The team in place is composed of several experienced professionals with multidisciplinary profiles who will welcome you with all their benevolence and professionalism.

Free parking is available in front of the clinic.
Allée de la Petite Prairie 6
Nyon
Idéalement située à mi-chemin entre Genève et Lausanne, notre clinique Cheeze de Nyon se trouve dans le quartier résidentiel de la Petite Prairie et est équipée d'installations nouvelle génération nous permettant d'offrir à nos patients une prise en charge optimale et des soins de la plus haute qualité.
Tous les soins dentaires disponibles y sont dispensés : dentisterie générale, orthodontie, dentisterie esthétique, hygiène dentaire et chirurgie. L'équipe en place est composée de plusieurs professionnels expérimentés aux profils pluridisciplinaires qui sauront vous accueillir avec toute leur bienveillance et leur professionnalisme.

Des places de parking gratuites sont disponibles devant la clinique.
Allée de la Petite Prairie 6
+41219228460
veveygare@hellocheeze.ch
A wide range of high quality dental care provided by trained practitioners
General Dentistry
Dentisterie_Generale_fixed.svg
To preserve your teeth, Cheeze offers a full range of general dentistry services in its state-of-the-art dental clinics.
Dental check-ups and follow-up
Panoramic radiology and dental scans
Jaw problems and malocclusion management
In order to optimize your dental occlusion, Cheeze is committed to correcting your teeth and jaw malpositioning.
Orthodontics for young children
Orthodontics for teenagers & adults
Invisalign dental alignment
Esthetic Dentistry
Dentisterie_Generale_fixed.svg
The second step after having healthy teeth is to take care of their esthetic with our smile professionals.
The most important thing to learn from early childhood is how to keep your mouth healthy. Thanks to the prevention of our Cheeze hygienists, this has never been easier!
Dental check-ups and coaching
Oral health consultation for diabets
Scaling for children and adults
Our qualified dentists specialize in surgical treatments in order to study your oral cavity and its needs as closely as possible.
Our Dental Team
Image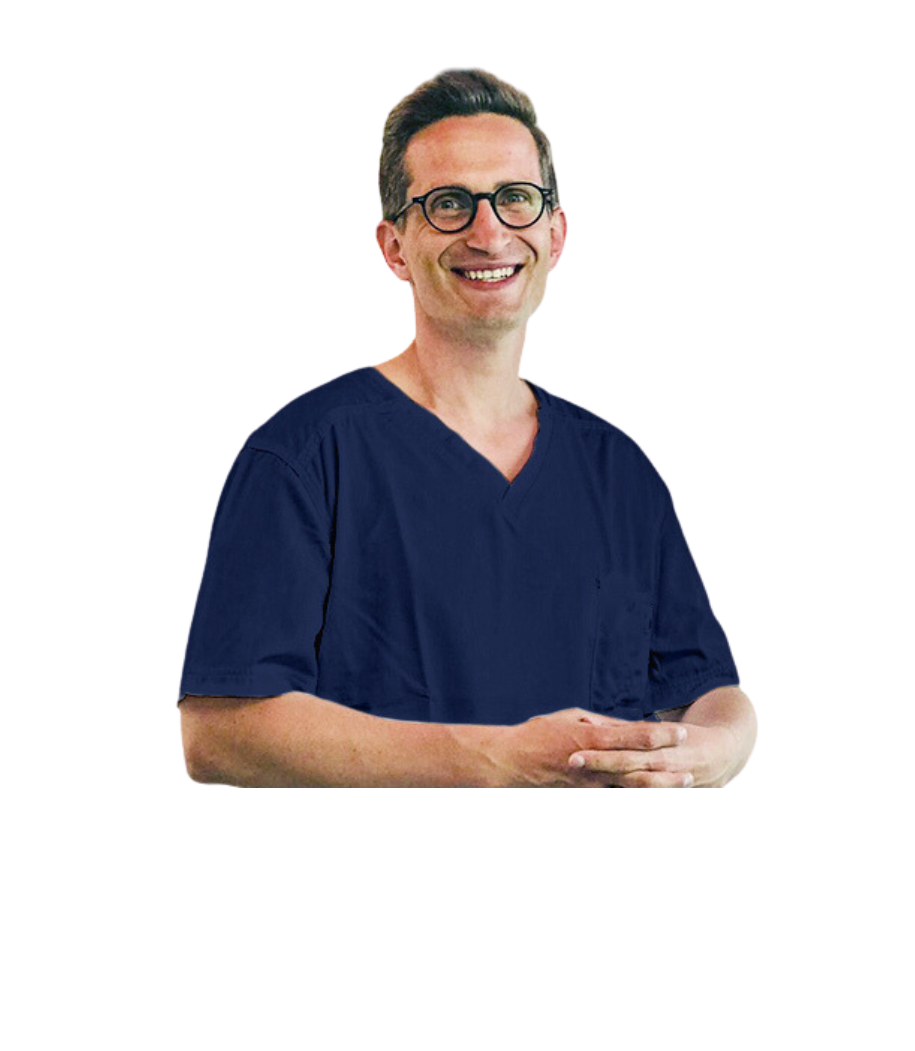 Dr. Torsten Seidenstricker
General Dentistry
Holding a Doctorate in dental medicine and a Master's in aesthetic and reconstructive dentistry, Dr. Seidenstricker has been practicing as a chief clinician in renowned institutions for over 15 years. He has gradually taken over the Cheeze dental clinic since November 2021 and assumed full responsibility in October 2022. Torsten speaks French, English, and German.
Image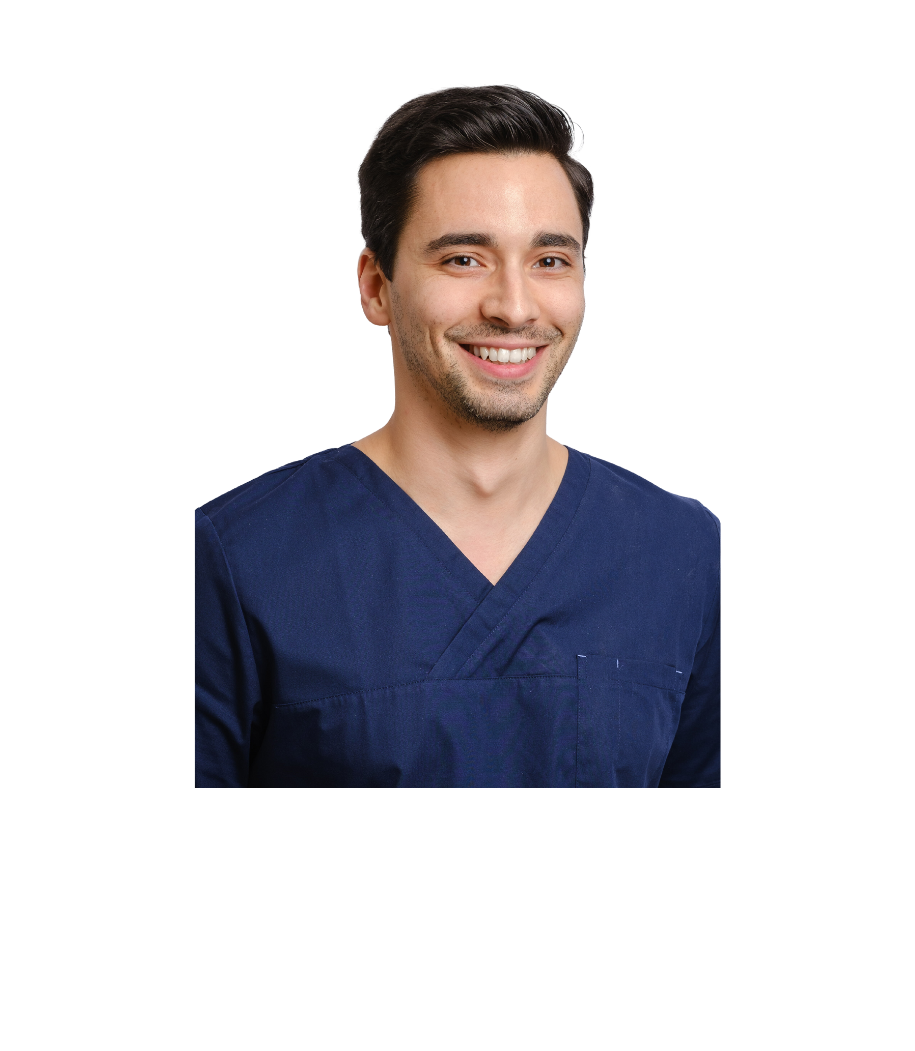 Pedro Machado
General Dentistry
Joining the Cheeze clinic team on December 1, 2022, Pedro Machado is an experienced dentist who has worked in various renowned clinics. He earned his Master's in dental medicine in 2013, followed by a Master's in aesthetic rehabilitation, endodontics, and periodontology in 2019, and in digital dental medicine in 2022. Since 2018, Pedro has been a chief clinician and volunteer dentist for Mercy Ships, an NGO aiming to improve access to healthcare in Africa. He speaks French, English, Portuguese, and Spanish.
Image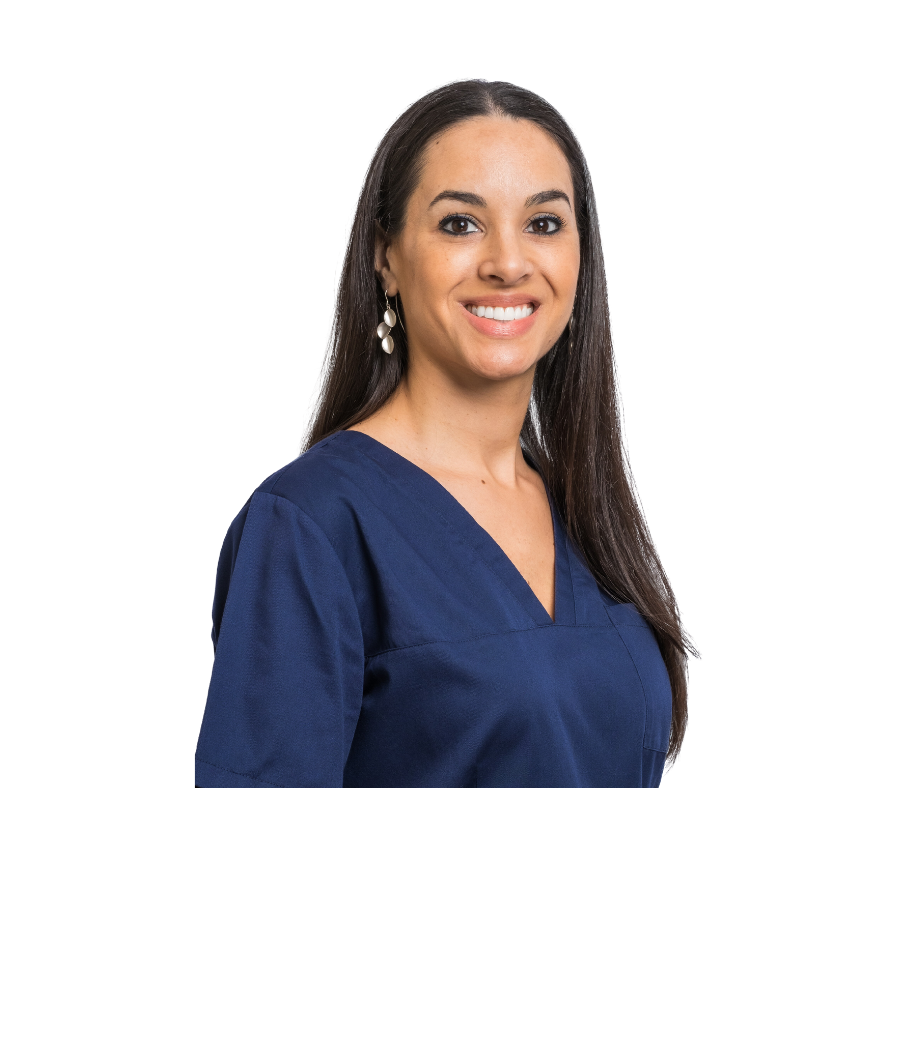 Natalia Ducommun
General Dentistry
A dentist for over 15 years, Natalia Ducommun has practiced in various clinics in Switzerland and Argentina. She holds a federal dental medicine degree from the University of Geneva and a dental medicine degree from the National University of Córdoba in Argentina. Natalia speaks French, English, and Spanish.
Image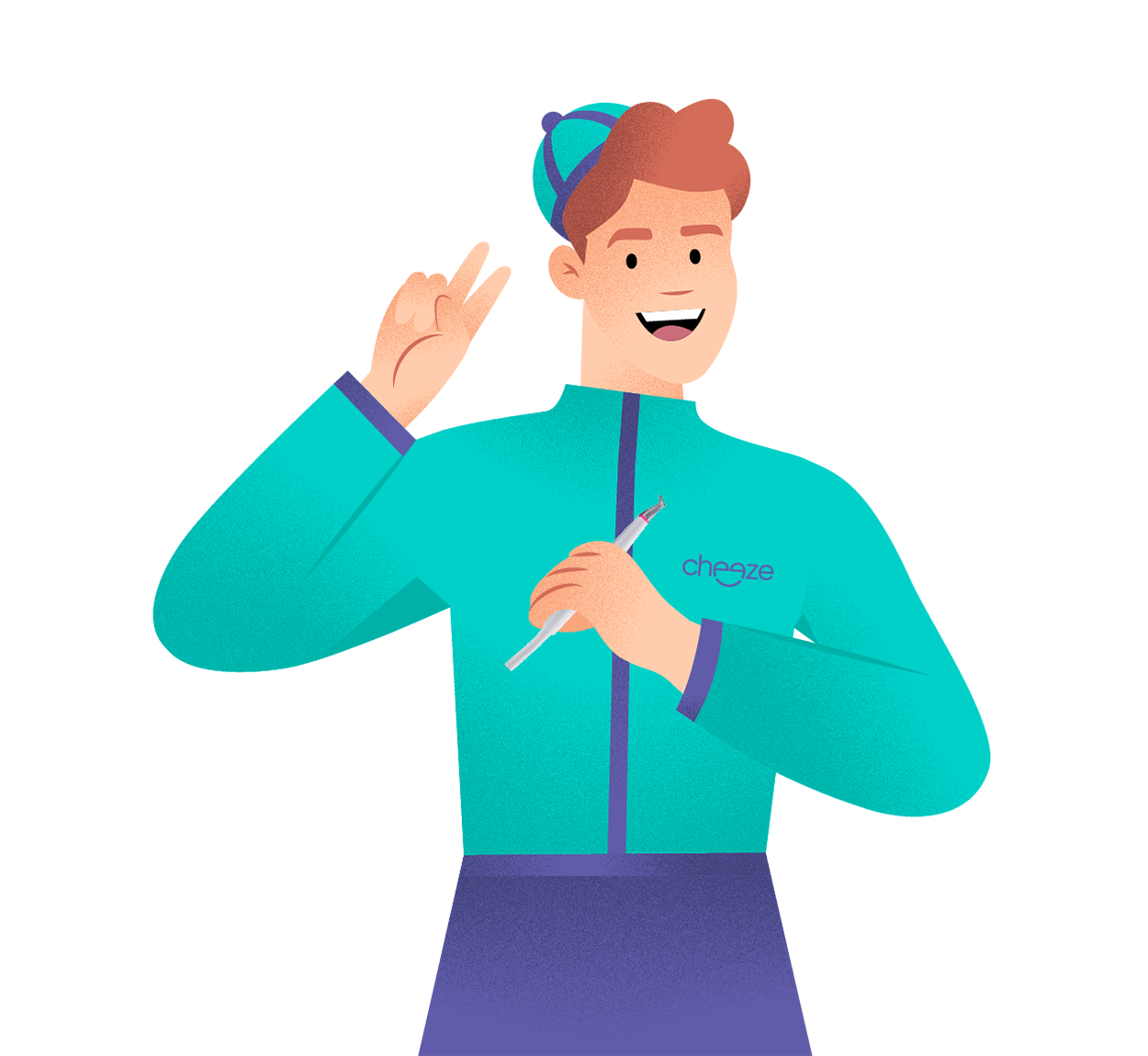 Christopher Neven
Dental Surgeon
Having earned two Master's degrees in implantology and periodontology in Germany, Christopher Neven has been practicing as an oral surgery and implantology specialist for over 12 years. An expert in the CEREC method, he brings his high-quality expertise to the Cheeze clinic in Vevey.
Image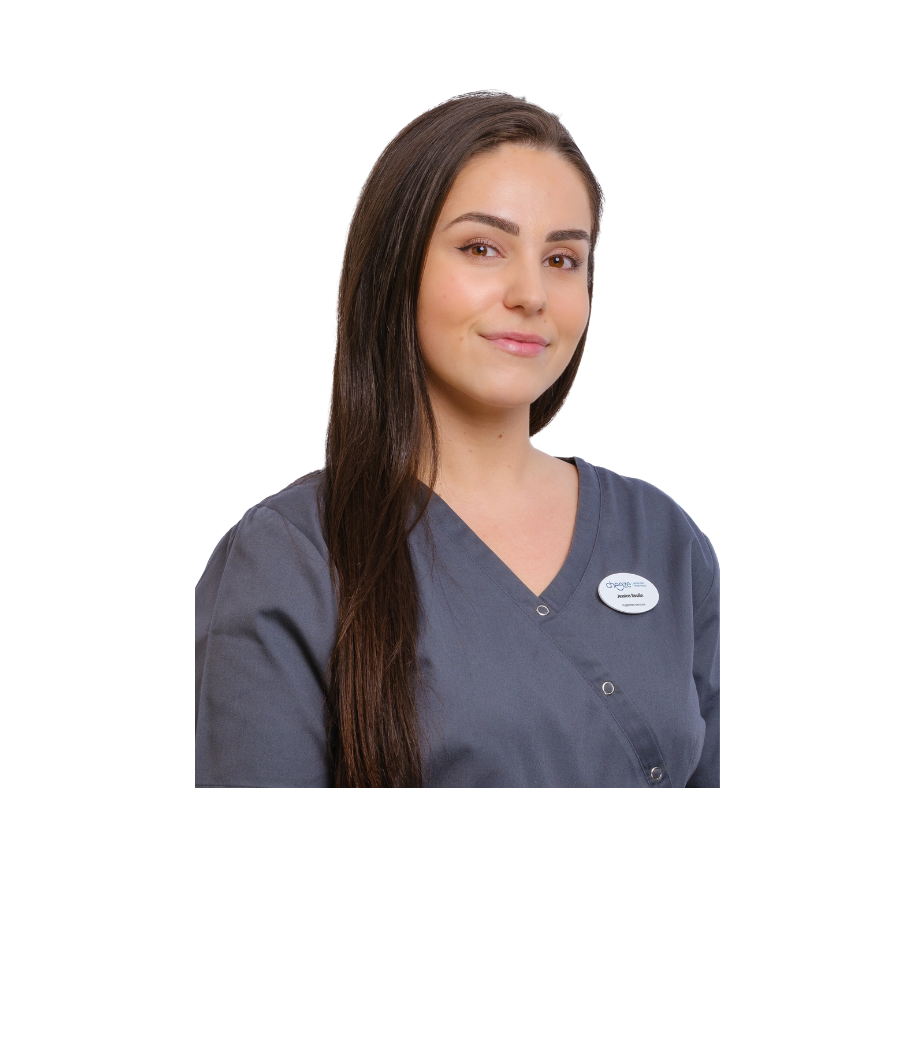 Jessica Roulin
Dental Hygienist
An experienced dental hygienist, Jessica Roulin obtained her dental hygiene diploma from the Higher School of Geneva in 2019, complemented by a dental assistant diploma. She brings her experience in prophylactic dental care to the Cheeze clinic team. Jessica speaks French, English, German, and Portuguese.
Image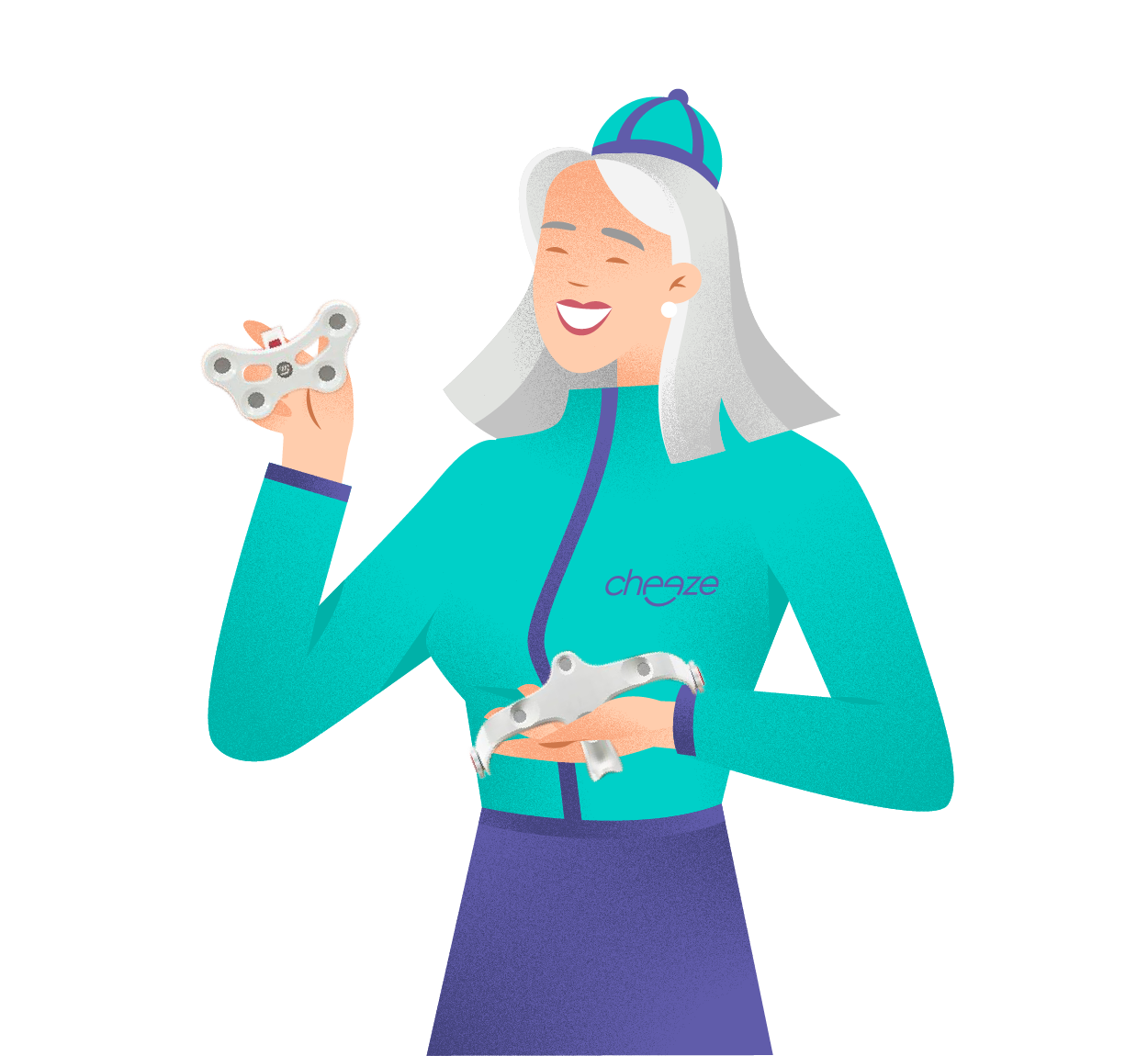 Evelyne Morex
Dental Hygienist
With 30 years of experience as a dental hygienist, including 16 years at the Avenue de la Gare dental clinic, Evelyne Morex is a recognized professional. An active member of the "Swiss Dental Hygienists" society, she also organized dental hygienists' meetings in Valais for 9 years. Passionate, she applies her expertise and mastery of dental care to serve patients. Evelyne speaks French, English, and German.
Image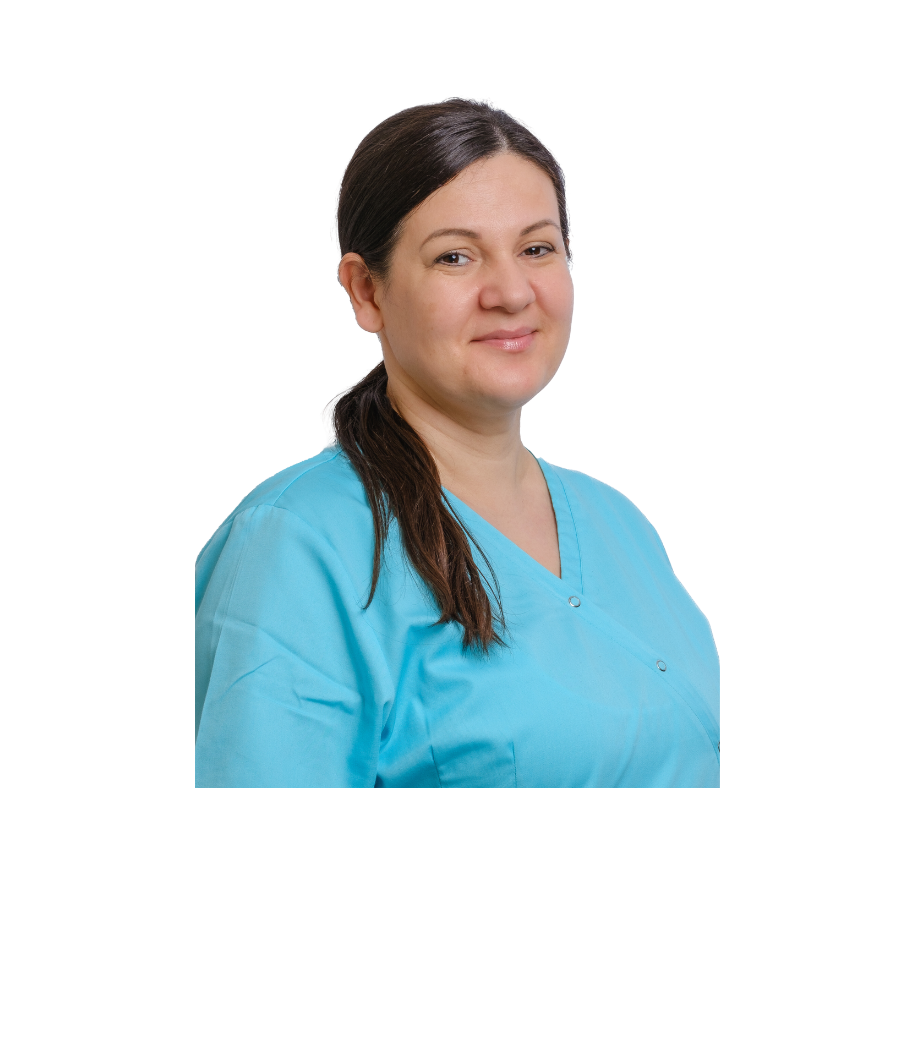 Bahrie Hoxha
Dental Assistant
Having developed her high-quality dental care experience in renowned clinics, Bahrie Hoxha joined the Cheeze clinic as a dental assistant in 2007. Dynamic and empathetic, she is a crucial point of reference for the well-being of our patients. Bahrie speaks French and Albanian.
Image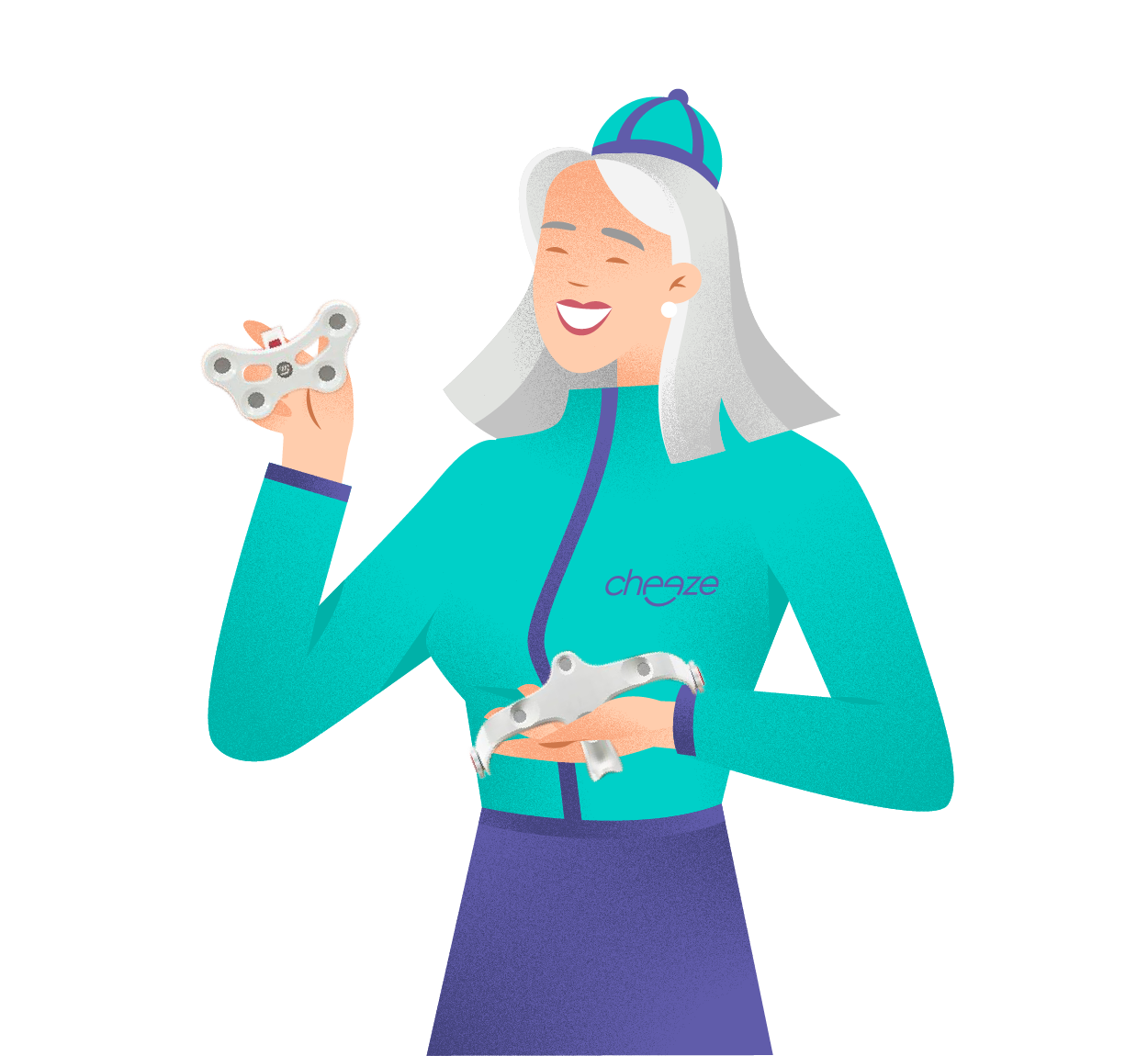 Miriam Facchinetti
Dental Hygienist
As a dental assistant in the Vevey practice since 1986, Mrs. Facchinetti radiates, through her team spirit, her availability for patients and her flexibility, the qualities that we wish to see strive within our dental clinics. She will take care of your specific needs and advise you throughout your treatment journey at the practice, with her great carefulness and attention to detail. Miriam speaks French and Italian.
Image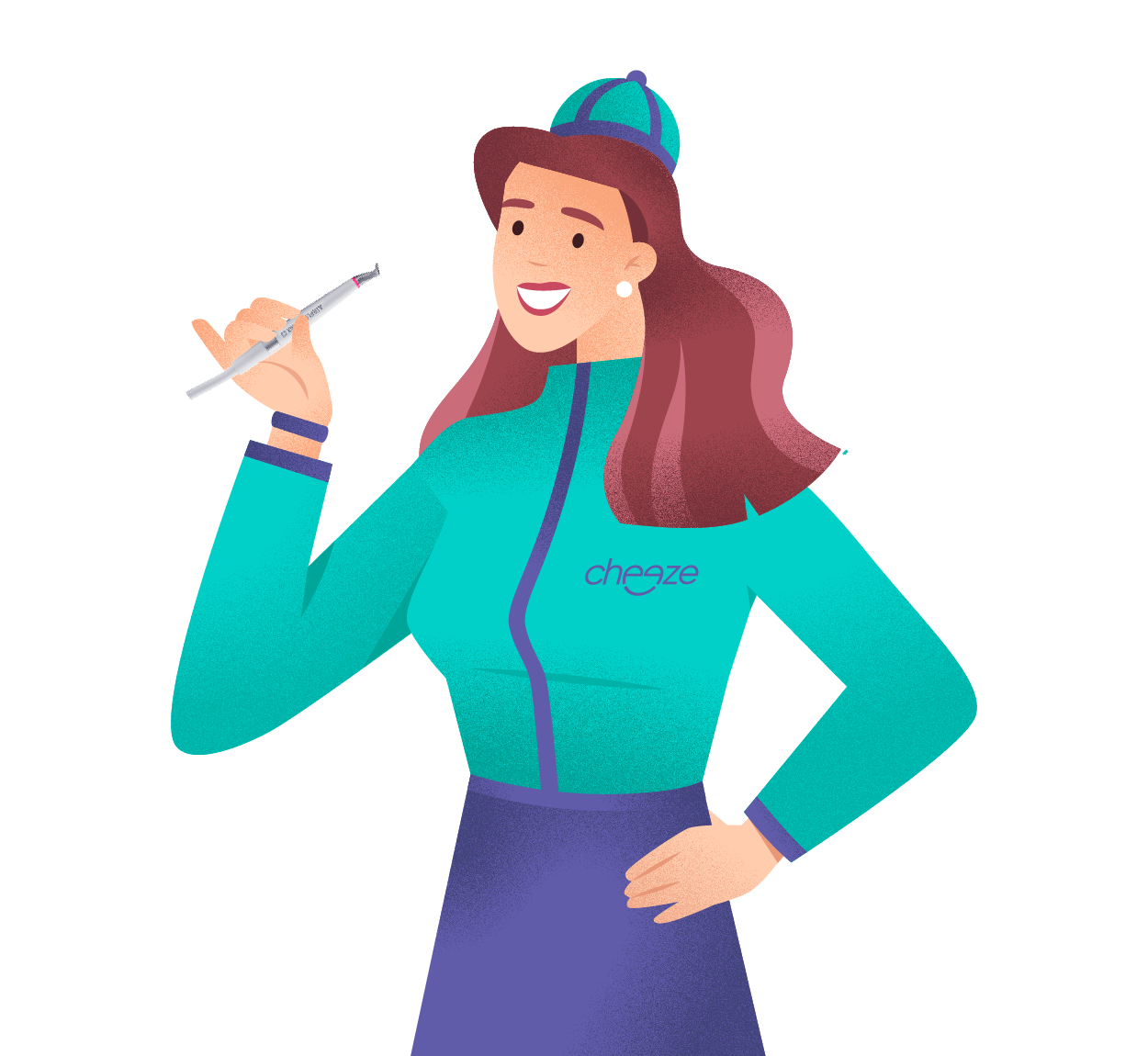 Nurten Sabedini
Dental Assistant
Having worked as a dental assistant apprentice in Vevey for 3 years, Nurten Sabedini earned a Federal Certificate of Capacity as a dental assistant. She will attend to your specific needs with her chairside assistance skills for various dental treatments, as well as administrative skills such as patient reception and file management. Nurten speaks French, English, and Albanian.
Image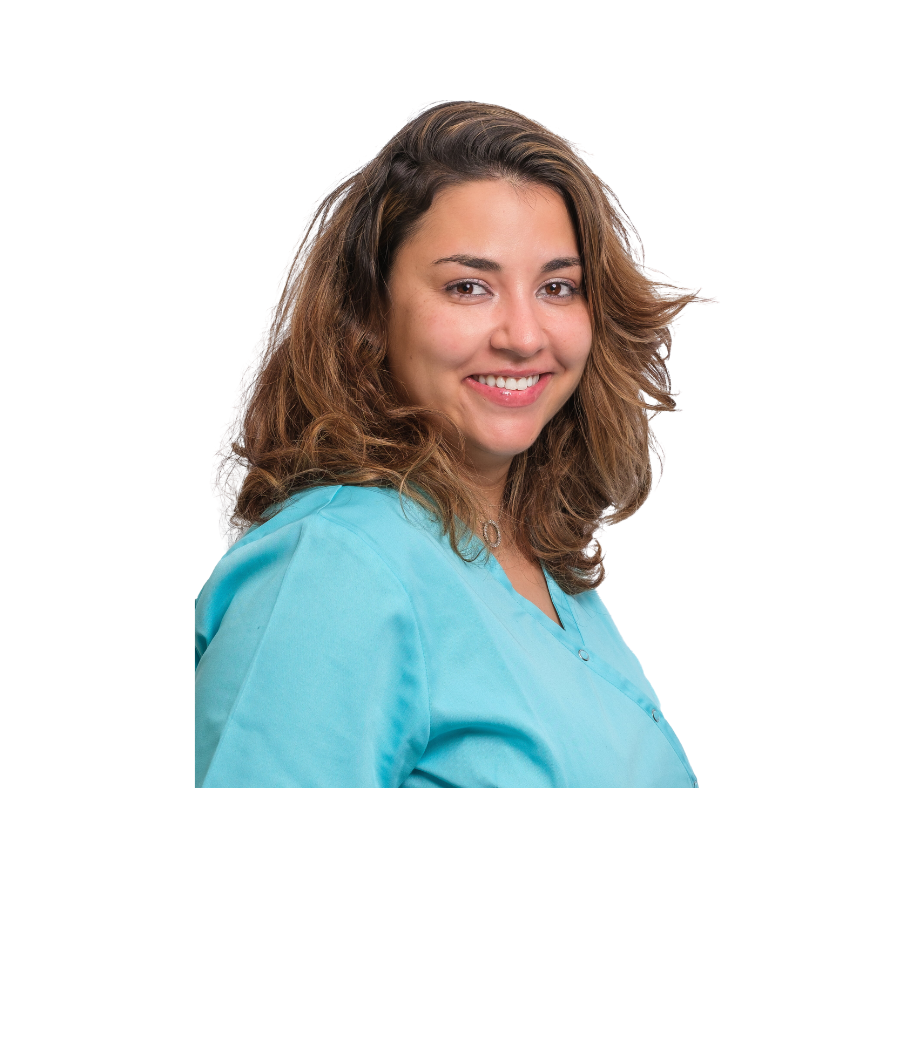 Daniela Magalhaes
Dental Assistant
Daniela Magalhaes studied in Portugal before continuing her education in Switzerland, where she obtained her certificates. She then trained as a dental assistant, practicing with several dentists in Switzerland since 2012. She will ensure you feel comfortable and accompany you throughout your visit. Daniela speaks French and Portuguese.
Image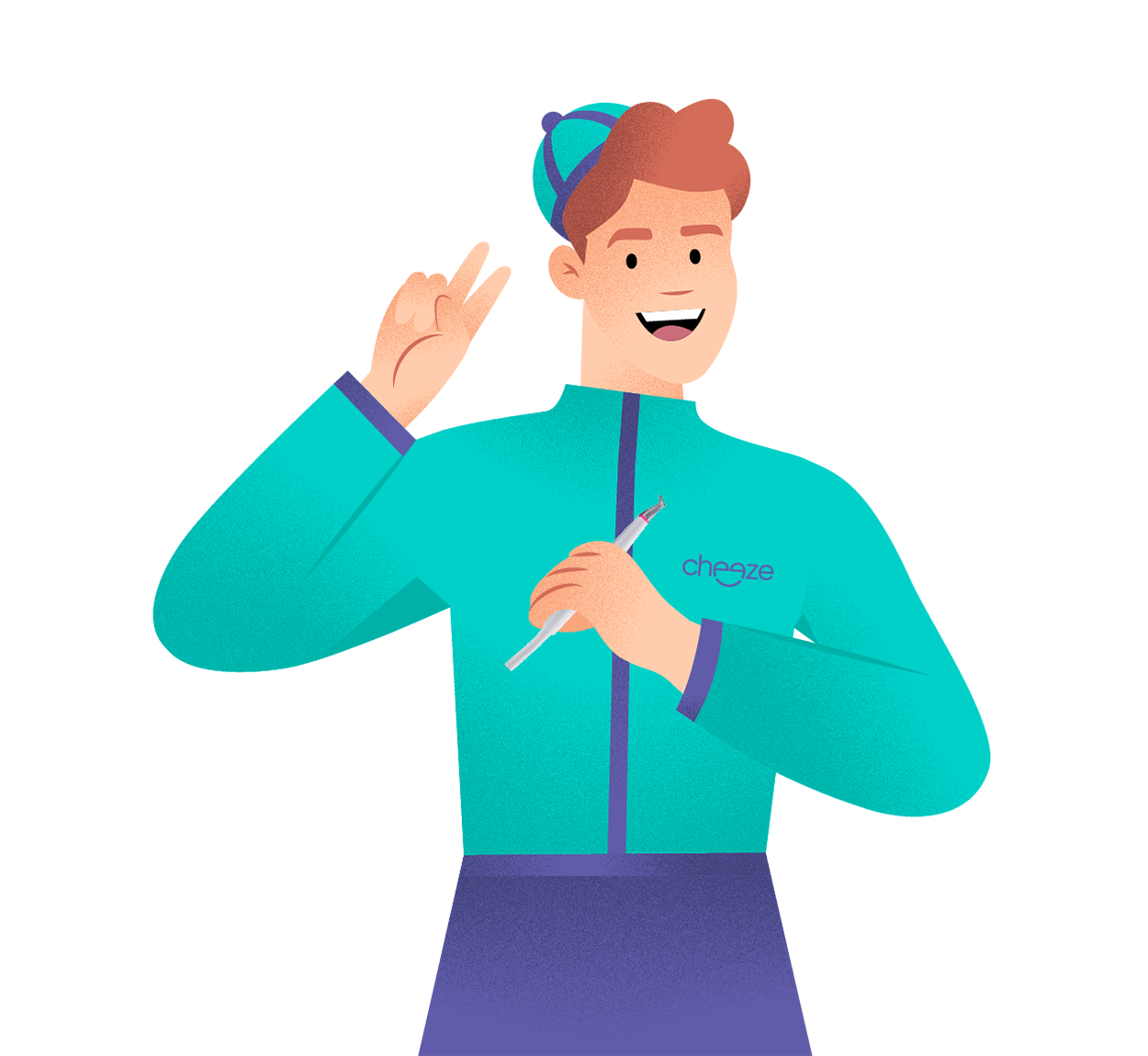 An orthodontist will soon be recruited in our Vevey dental clinic.