Nyon Clinic
Suisse
Allée de la Petite Prairie 6
Nyon
1260
Ideally located halfway between Geneva and Lausanne, our Cheeze clinic in Nyon is situated in the residential area of Petite Prairie and is equipped with new generation facilities allowing us to offer our patients optimal care and the highest quality of treatment.
All available dental treatments are provided: general dentistry, orthodontics, cosmetic dentistry, dental hygiene and surgery. The team in place is composed of several experienced professionals with multidisciplinary profiles who will welcome you with all their benevolence and professionalism.

Free parking is available in front of the clinic.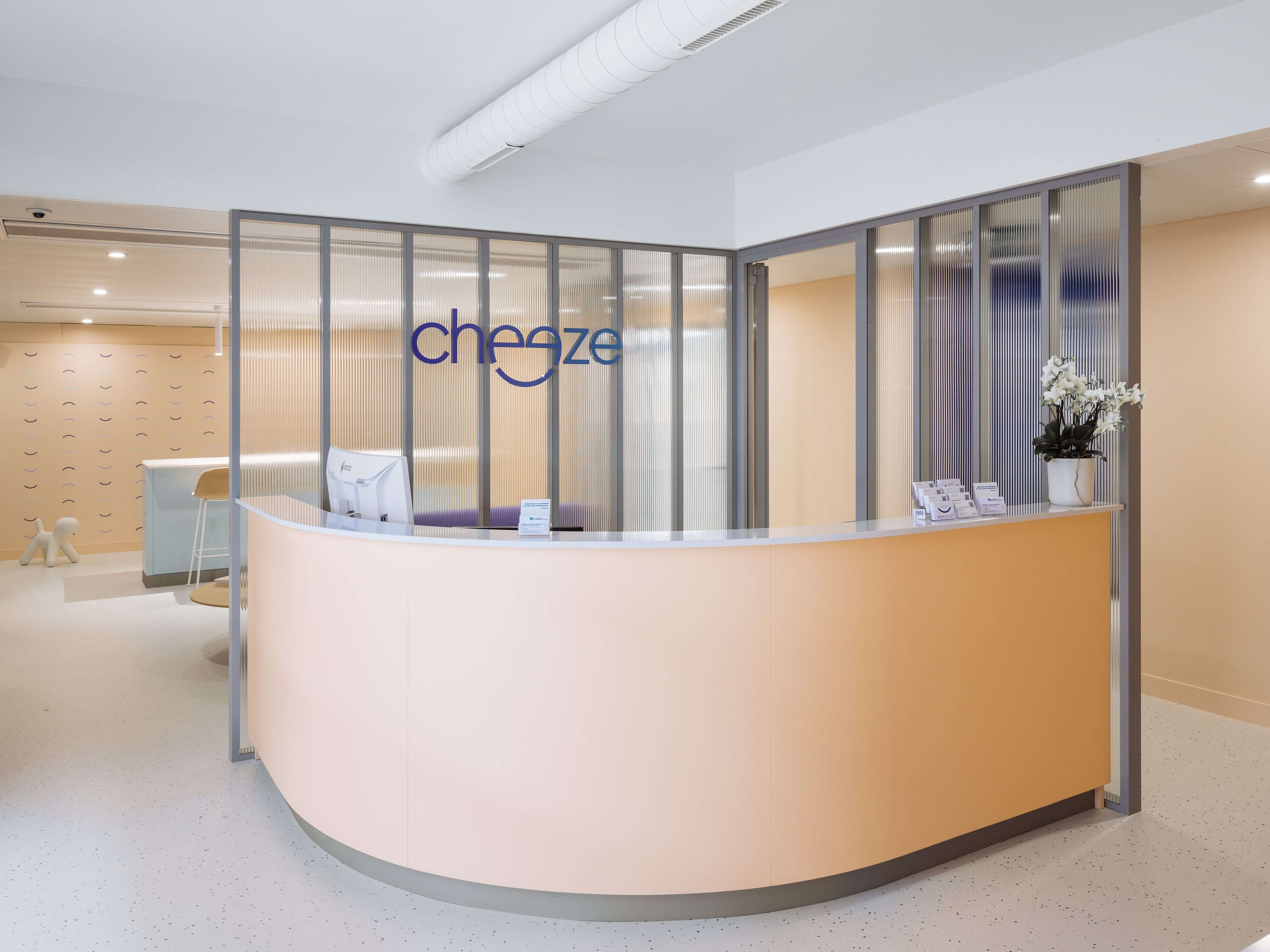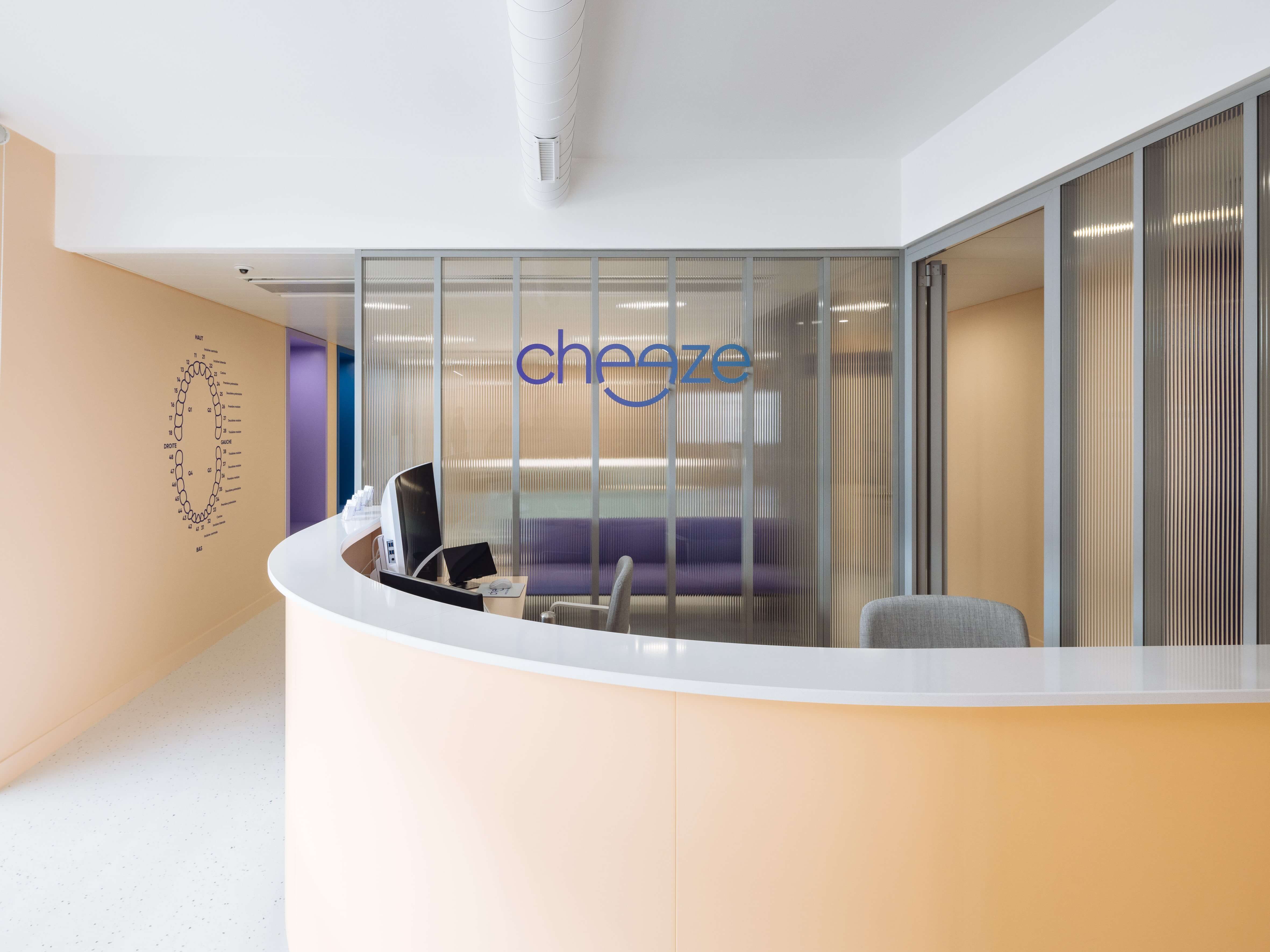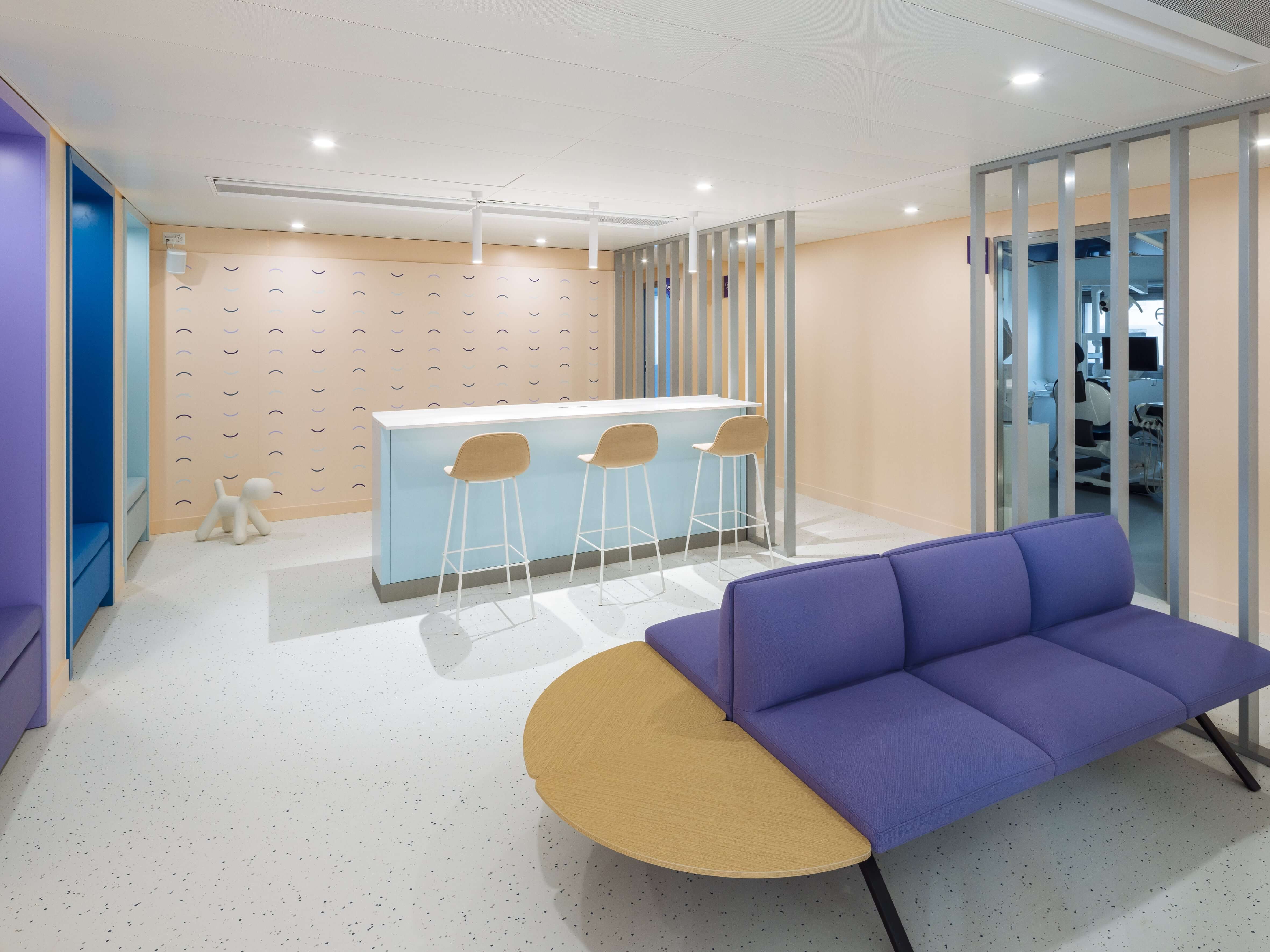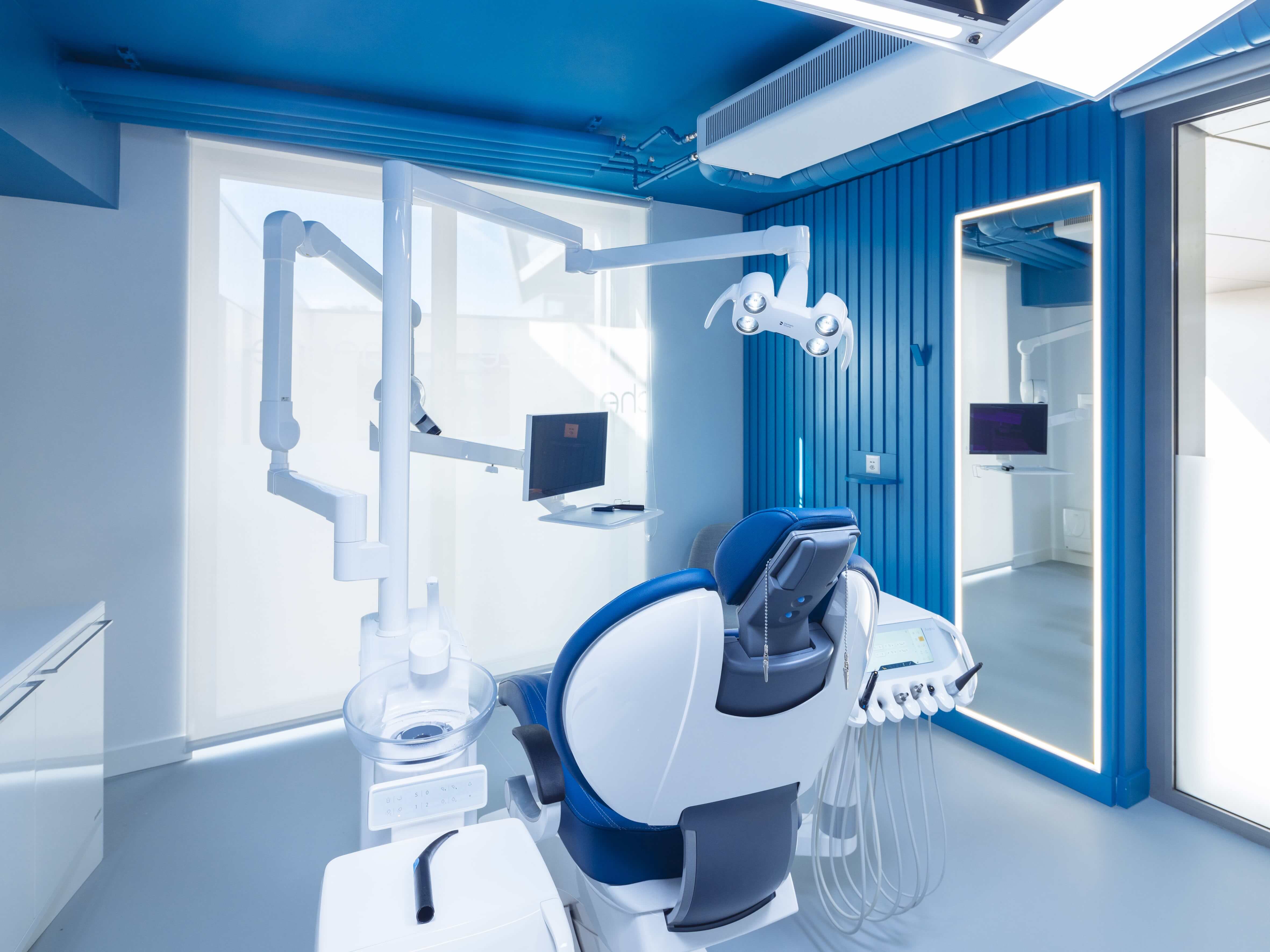 46.390051304891294
6.221883815760342
| | | |
| --- | --- | --- |
| Vevey | Unsere Klinik Cheeze in der Avenue de la Gare 6 liegt ideal nur wenige Schritte vom SBB-Bahnhof Vevey entfernt und ist so ausgestattet, dass sie ihren Patienten alle verfügbaren zahnmedizinischen Behandlungen anbieten kann, von der allgemeinen Zahnheilkunde bis hin zur Kieferorthopädie, ästhetischen Zahnheilkunde und Chirurgie. Das Team besteht aus mehreren erfahrenen Fachleuten mit multidisziplinären Profilen, die Sie freundlich und professionell empfangen werden. | Avenue de la Gare 6 |
| Vevey | Ideally located a few steps away from the Vevey train station, our Cheeze clinic located at Avenue de la Gare 6 is equipped to offer the entire dental care treatments available in the market, from general dentistry to orthodontics, aesthetic dentistry and dental surgery. The dental team in place is composed of several experienced professionals with multidisciplinary profiles who will welcome you with kindness and professionalism. | Avenue de la Gare 6 |
| Vevey | Idéalement située à quelques pas de la Gare CFF de Vevey, notre clinique Cheeze de l'Avenue de la Gare 6 est équipée afin de proposer à ses patients l'ensemble des soins dentaires disponibles, de la dentisterie générale à l'orthodontie, la dentisterie esthétique et la chirurgie. L'équipe en place est ainsi composée de plusieurs professionnels expérimentés aux profils pluridisciplinaires qui sauront vous accueillir avec bienveillance et professionnalisme. | Avenue de la Gare 6 |
Nos autres centers
+41 79 391 89 31
+41 22 363 74 84
nyonpetiteprairie@hellocheeze.ch
A wide range of high quality dental care provided by trained practitioners
General Dentistry
Dentisterie_Generale_fixed_0.svg
To preserve your teeth, Cheeze offers a full range of general dentistry services in its state-of-the-art dental clinics.
Dental check-ups and follow-up
Panoramic radiology and dental scans
Jaw problems and malocclusion management
In order to optimize your dental occlusion, Cheeze is committed to correcting your teeth and jaw malpositioning.
Orthodontics for young children
Orthodontics for teenagers & adults
Orthodontie chez l'adulte
Invisalign dental alignment
Esthetic Dentistry
Dentisterie_Generale_fixed.svg
The second step after having healthy teeth is to take care of their esthetic with our smile professionals.
The most important thing to learn from early childhood is how to keep your mouth healthy. Thanks to the prevention of our Cheeze hygienists, this has never been easier!
Dental check-ups and coaching
Oral health consultation for diabets
Scaling for children and adults
Our qualified dentists specialize in surgical treatments in order to study your oral cavity and its needs as closely as possible.
No need to travel, our laboratory comes to you to guarantee the quality and precision of our dental care.
Complex aesthetic restoration
Removable stellite prostheses
Taking care of your severe oral pain emergencies in the blink of an eye.
Our Dental Team
Image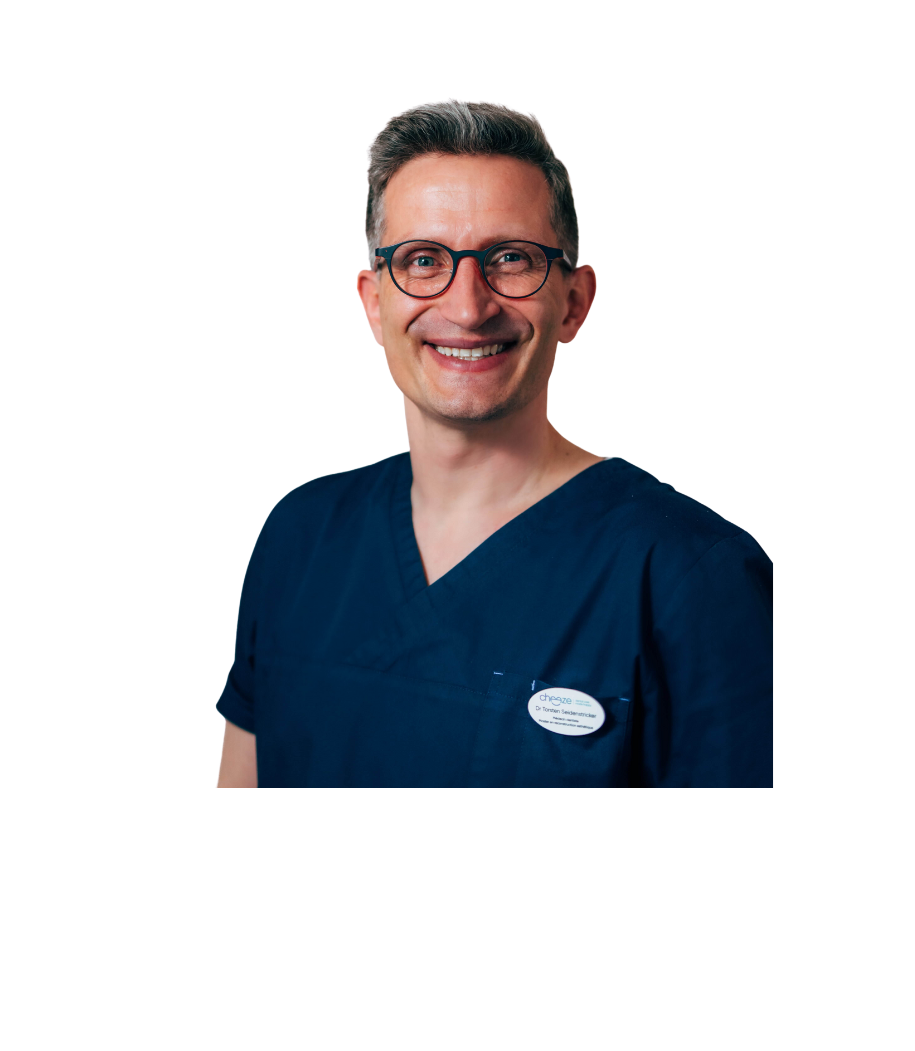 Dr. Torsten Seidenstricker
General Dentistry
Dr. Seidenstricker is a doctor of dentistry with a master's degree in aesthetic and reconstructive dentistry. He has been working as a general dental practitioner in renowned institutions for more than 15 years. He joined us in 2021 as medical director and is now clinic leader.
Torsten speaks French, German and English.
Image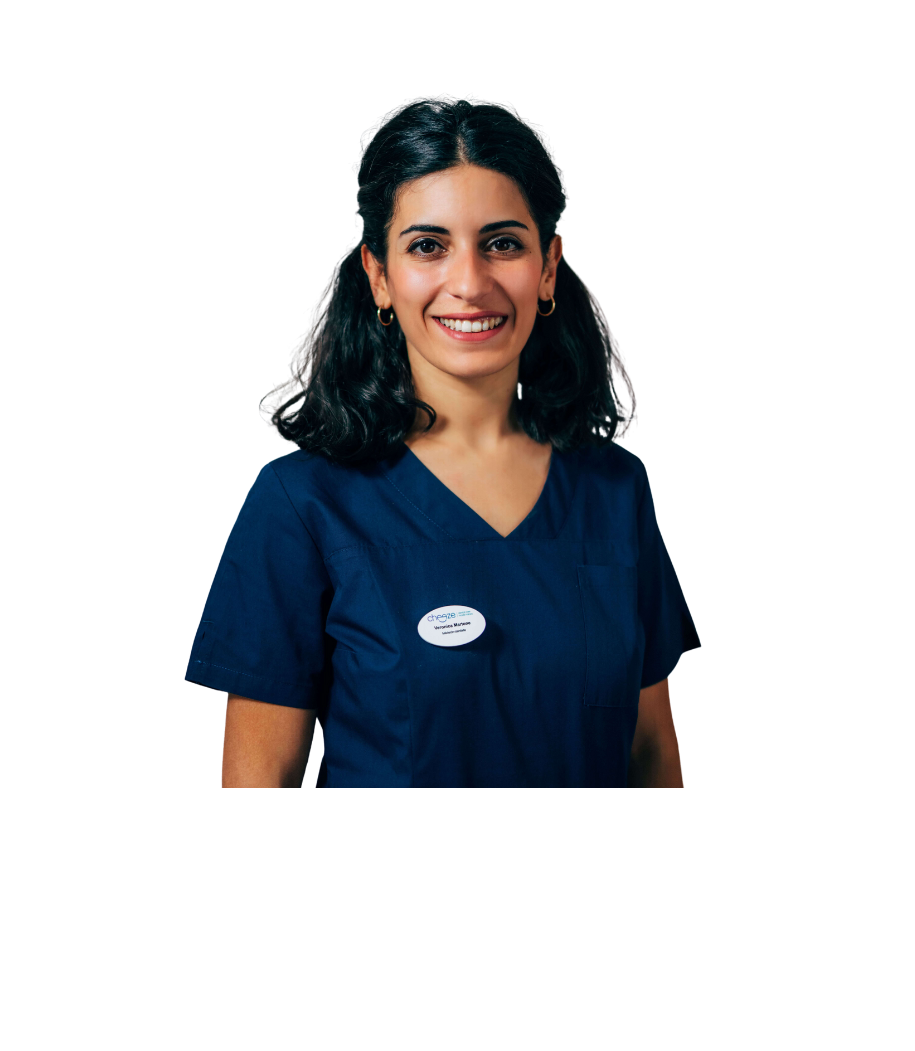 Dre. Veronica Martone
General Dentistry
Veronica brings to us her experience as a high quality dentist, proven in various practices in French-speaking Switzerland, as well as all her human qualities which make her a special practitioner. After obtaining her degree in dentistry, she went on to complete numerous courses in endodontics, dental and cosmetic restoration, bruxism and myoarthropathy, before completing a master's degree in general dentistry. Veronica has since worked alongside Dr. Seidenstricker.
Veronica speaks French, Italian, English and Spanish.
Image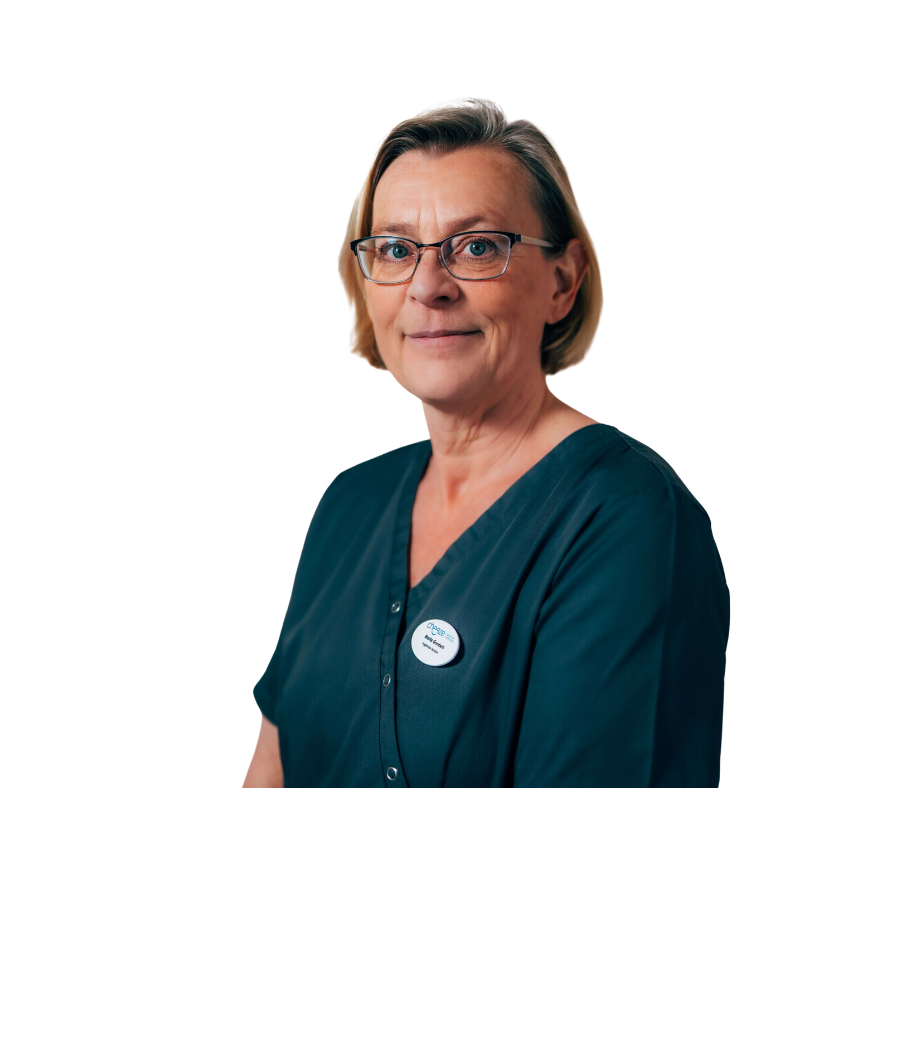 Marita Goodwin
Dental Hygienist
Originally from Sweden, where she graduated as a dental hygienist from the University of Jönköping, Marita went on to graduate from the Zurich School of Dental Hygiene in 2005. Marita worked for many years in Sweden and Zurich before joining Cheeze. 

Marita speaks French, English and Swedish.
Image
Camille Nicolosi
Dental Hygienist
Camille is a graduate of the Geneva School of Dental Hygiene and has worked in various dental practices in French-speaking Switzerland. Camille speaks French, English and Italian.
Image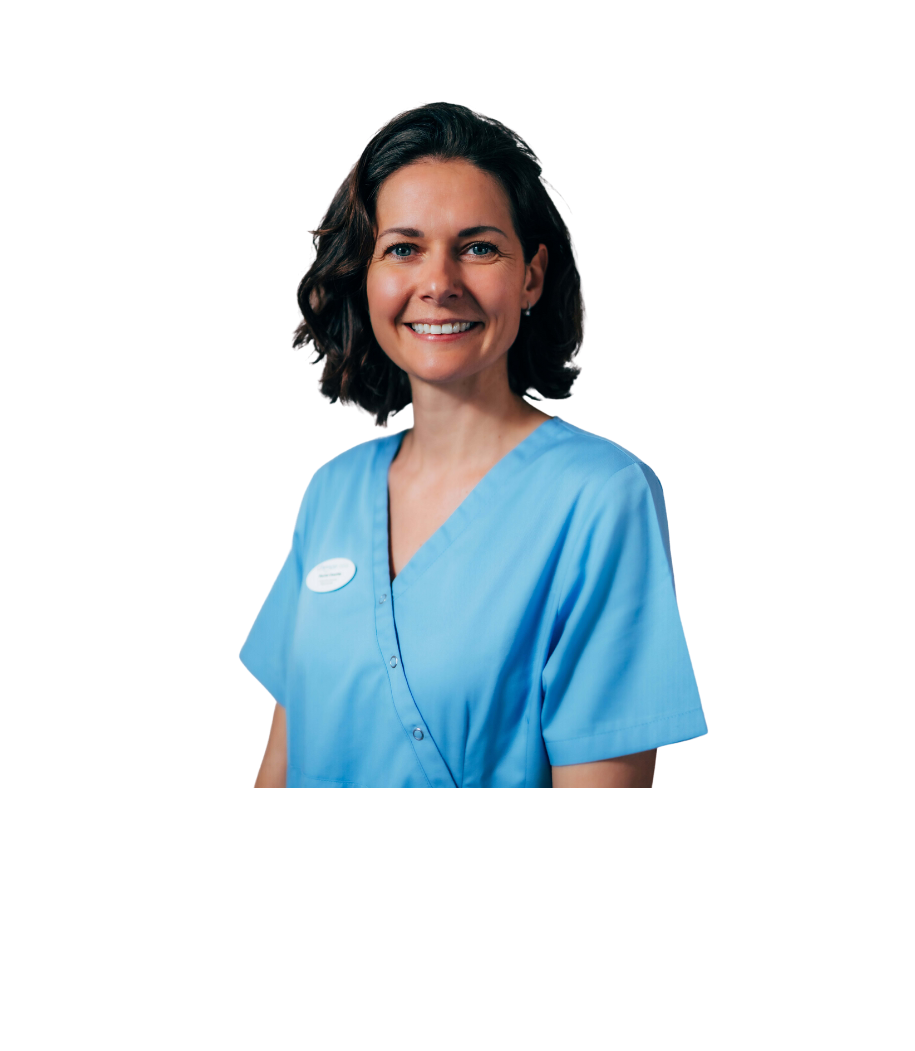 Rachel Dewitte
Responsible Dental Assistant
Rachel graduated as a dental assistant in 2009, and subsequently worked in independent practices in French-speaking Switzerland. Thanks to the quality of her work and all the experience she gained, Rachel quickly established herself as a responsible dental assistant. She joined us last year as a dental assistant in Vevey and works in the same position in our clinic in Nyon.
Image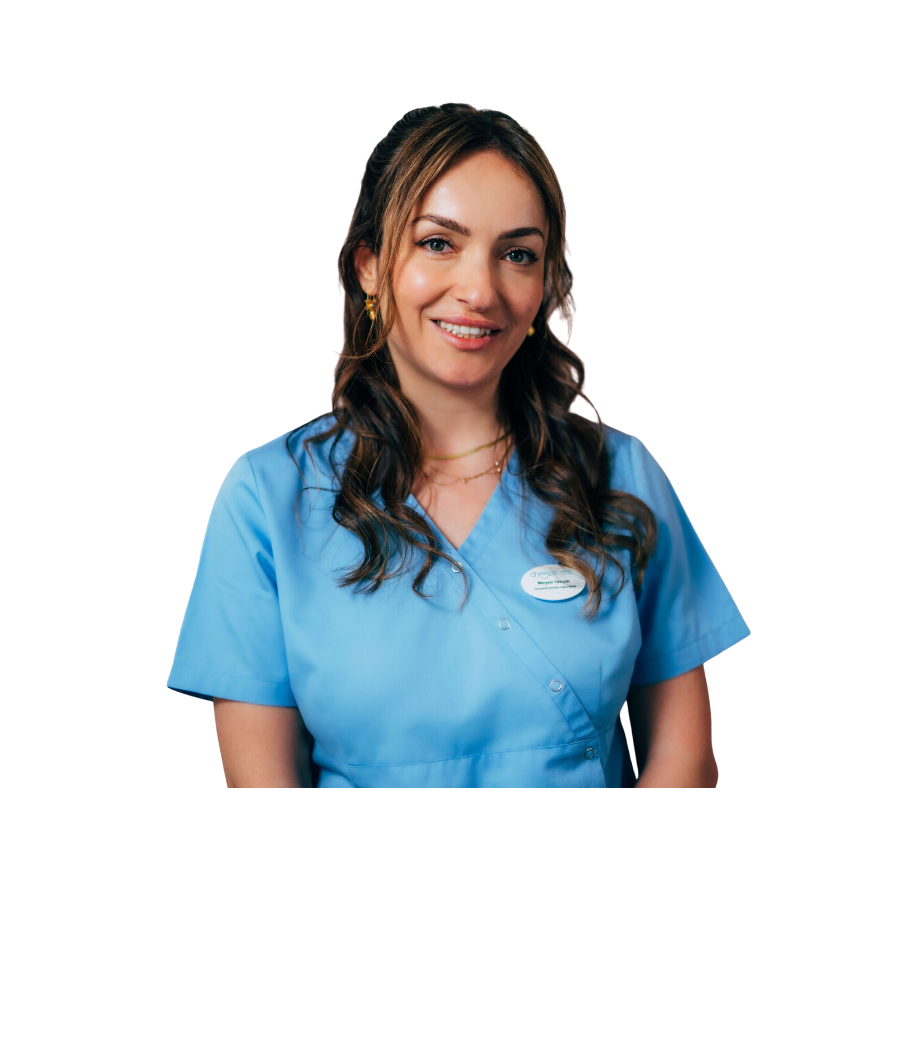 Meryem Yavuzer
Dental Assistant
After obtaining her CFC as a dental assistant in 2007, Meryem worked in independent dental practices where she perfected her skills. Due to her experience and the quality of her work, she then worked as a centre manager. In addition to her work as a dental assistant, Meryem is also taking courses to become a dental assistant trainer and pass on her passion to new generations.