Swiss dental clinics
Image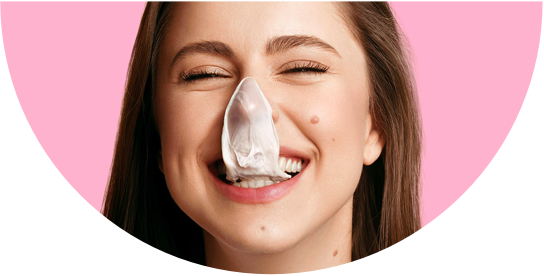 Cheeze: Revolutionizing dental care in Switzerland with an innovative approach to collaboration and technology

In Switzerland, a nation renowned for its commitment to excellence and precision, Cheeze is ushering in a new era in dental care. Our innovative network of dental professionals sets us apart from traditional clinics. 
A culture of exceptional service

Cheeze stands out for its exceptional service culture. Unlike traditional dental clinics, Cheeze emphasizes collaboration and commitment to its partners. Each practitioner within the network enjoys a high degree of autonomy, allowing them to devote themselves entirely to the well-being of their patients, without the hassle of office administration.
A team of experts at the service of Cheeze

Cheeze is committed to selecting the best dentists and specialists to form a dedicated team of experts. This team works in close collaboration, facilitating the exchange of skills to ensure excellence of care. When you choose Cheeze, you're choosing a team of committed professionals who pool their expertise for your benefit.
Preserving the Continuity of the Professional Legacy

By joining the Cheeze dental network, dentists benefit from the support of peers who share the same passion for their profession. This unique opportunity for collaboration enables a better understanding of professional challenges and aspirations. Cheeze offers the chance to put a smile back on your face, while preserving your professional heritage.
Technology at the heart of dental care

Cheeze uses the latest technological advances in the dental field to benefit patients. Technology plays an essential role in the delivery of quality care, and Cheeze is resolutely committed to innovation. Whether it's more accurate diagnoses, more effective treatments or simplified appointment management, Cheeze integrates technology to enhance the experience of patients and practitioners alike.
Compared to traditional Swiss dental clinics, Cheeze offers a radically different approach, focused on collaboration, excellence in care and the use of cutting-edge technology. While traditional dental clinics can sometimes seem isolated, Cheeze creates a community of like-minded dentists ready to revolutionize the Swiss dental landscape.
For dental professionals looking for a fresh perspective on their practice, Cheeze is the answer. Join Cheeze for a reinvented dental experience, focused on expatience, quality, collaboration and innovation.
Previous article
Next article